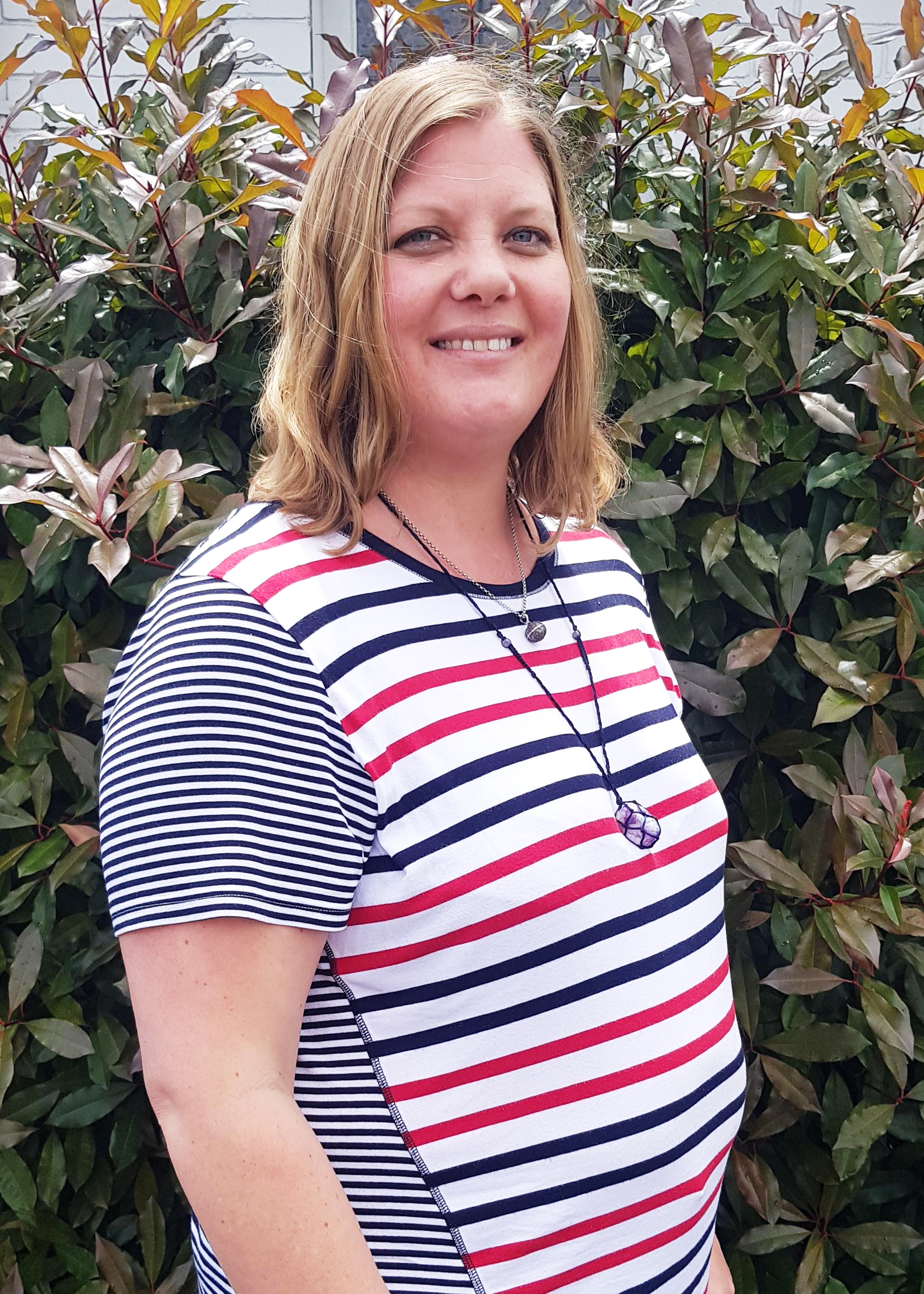 SOCIAL WORKER WHARE 4 WHĀNAU

I was born in the Manawatu and moved to the Bay of Plenty when I was 20. I have two incredible children who are my world. After navigating through life's speed bumps I was called to embark in a bachelor of social work degree, which I completed this year.
My experience at TTW began as a social work placement student. I knew when I came to the Whare 4 Whānau office, that this was where I wanted to be, in grassroots social work. Specifically, I would like to specialise in Addictions and Mental health, as I see a great need in this area. For me positive connection is at the core of my being. I work from a strength based philosophy, believing every one has strengths and potential for growth, even if they are unaware.
Ahakoa ngā uaua
Kia kaha, kia toa, kia manawanui
When you find things that are difficult in life,
Stand strong, stand tall and be of great heart